Scholarship
Crown Prince Frederik presents scholarships to 2 Danes who will attend Harvard
Crown Prince Frederik of Denmark awarded scholarships to Tina Nielsen Hertz and Kezia Wexøe-Mikkelsen, two Danish women who will benefit from the support of a fund created in honor of the Crown Prince, a Harvard University alumnus. Thanks to these scholarships, they will be able to complete a year of study at Harvard.
Also read: Princess Astrid and Prince Lorenz will attend Prince Joachim's graduation at Harvard
Crown Prince Frederik presents two scholarships from the Crown Prince Frederik Fund
the Prince Frederik's Fund was created on the 25th anniversary of Prince Frederick's graduation from the John F. Kennedy School of Government. The crown prince was educated at the John F. Kennedy School of Government, which is the name of the school of public administration at Harvard University in Boston. The fund, which was created as a gift from the US Department of Education, consists of two scholarships for Danes.
The purpose of the fund is to provide financial support for a one-year study at the John F. Kennedy School of Government at Harvard University. The fund awards two scholarships every year. One is awarded to a person who has not yet graduated with a master's degree or who has a simple bachelor's degree and wishes to enroll for a master's degree at Harvard. This scholarship is approximately $48,300 plus all medical expenses, equivalent to one year of study.
Also read: Prince Constantine Alexios of Greece graduated from Georgetown
The second scholarship is awarded to a Dane who has interrupted his career to begin additional master's studies at Harvard. The recipient must already have a master's degree and have completed a professional career of at least seven years. The scholarship awarded to the winner is $56,400, as well as coverage for medical expenses.
Crown Prince Frederik had the honor of officially awarding scholarships to two Danish women selected by the program established in his honor. The ceremony, during which Queen Margrethe II's eldest son gave a speech, took place this Monday, May 30, 2022, at Frederik VIII's palace in Amalienborg, Copenhagen.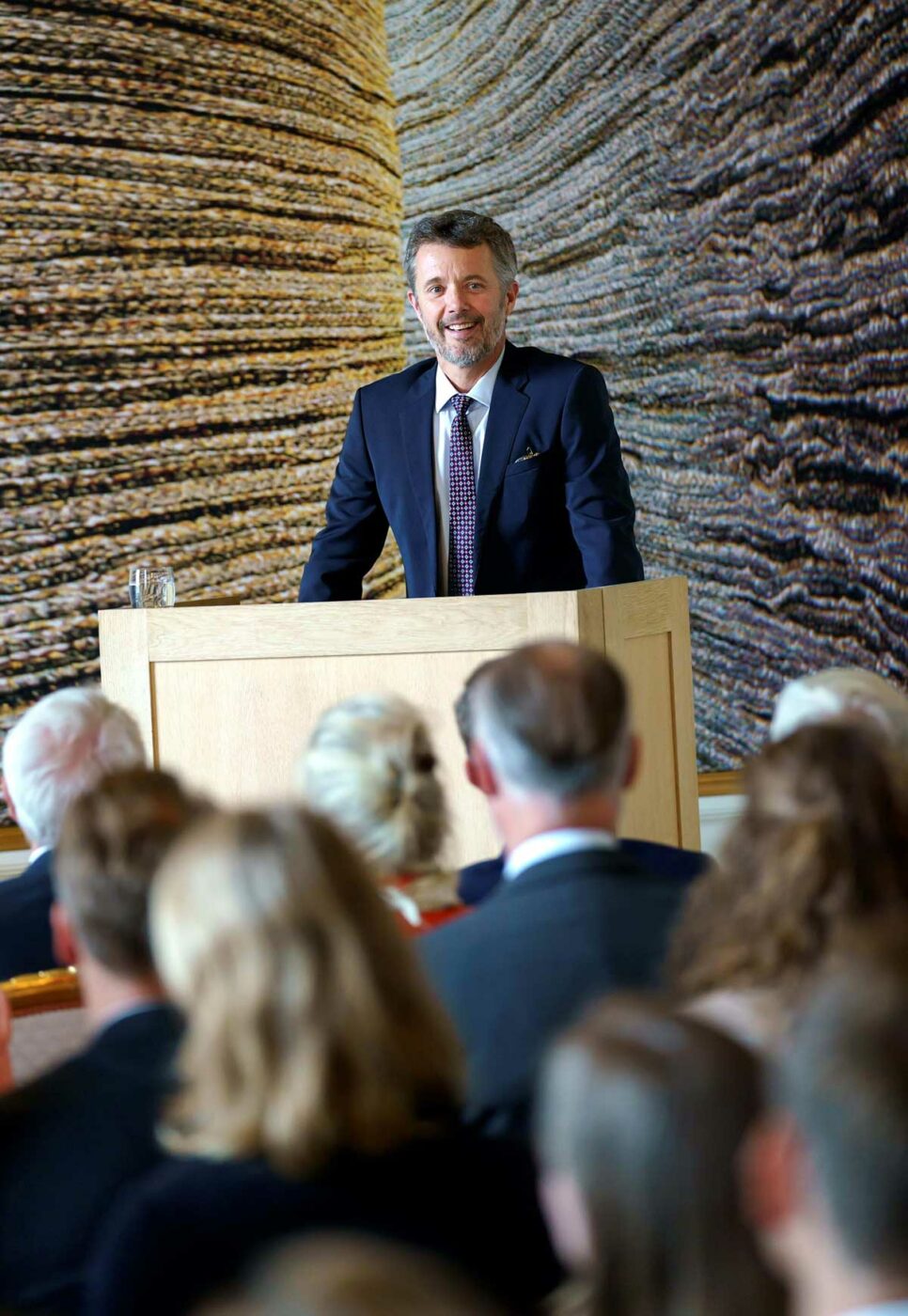 "In the selection for both scholarships, emphasis was placed on relevant work experience and extracurricular activities in the fields of political science, economics, law, administration, and the like, as well as good grades and references. Only persons of Danish nationality can apply for funds." explains the Ministry of Education.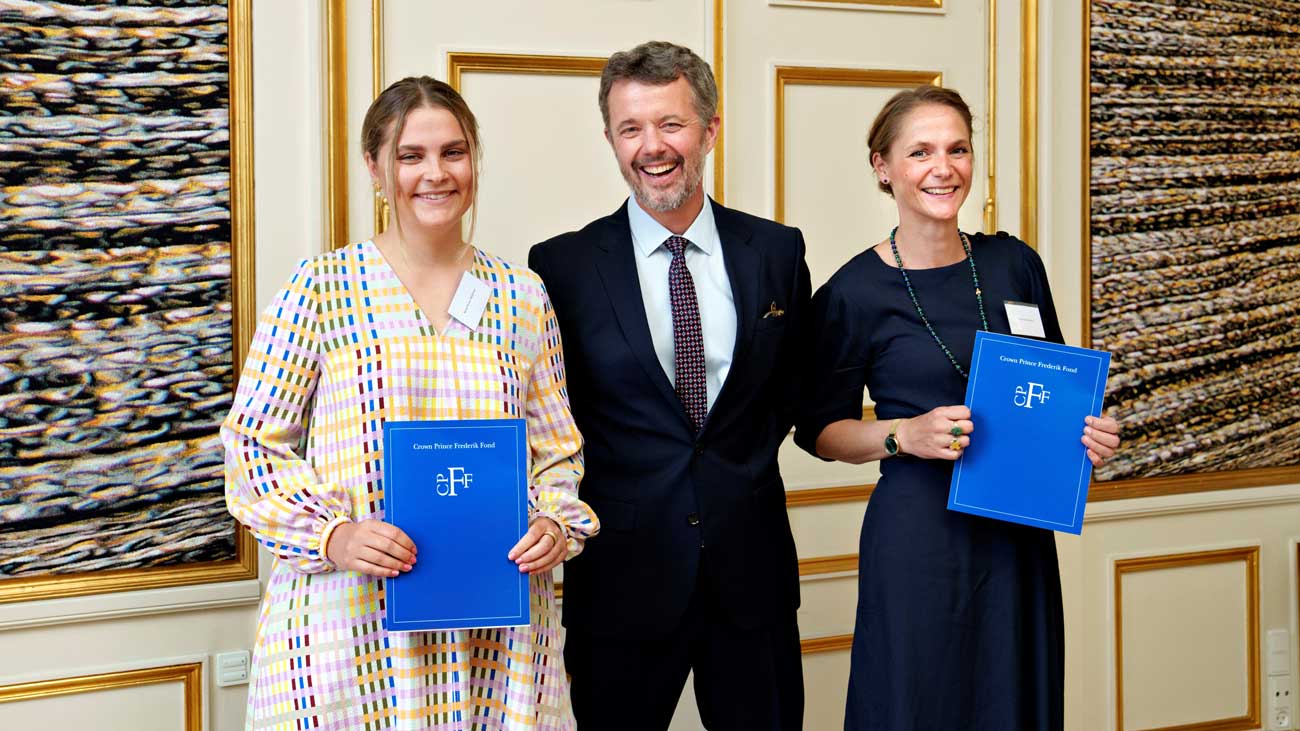 Tine Nielsen Hertz, director of Kaya Research, an international think tank that focuses on strategic advice on the policy aspects of the climate agenda, has been awarded a mid-career fellowship as she begins a year studying public administration at Harvard. It was Kezia Wexøe-Mikkelsen, holder of a simple diploma in international business and politics at Copenhagen Business School (CBS), who received a scholarship for non-graduates in master's studies. She worked in the field of cyber diplomacy and cyber security in the department for European affairs at Microsoft in Brussels.